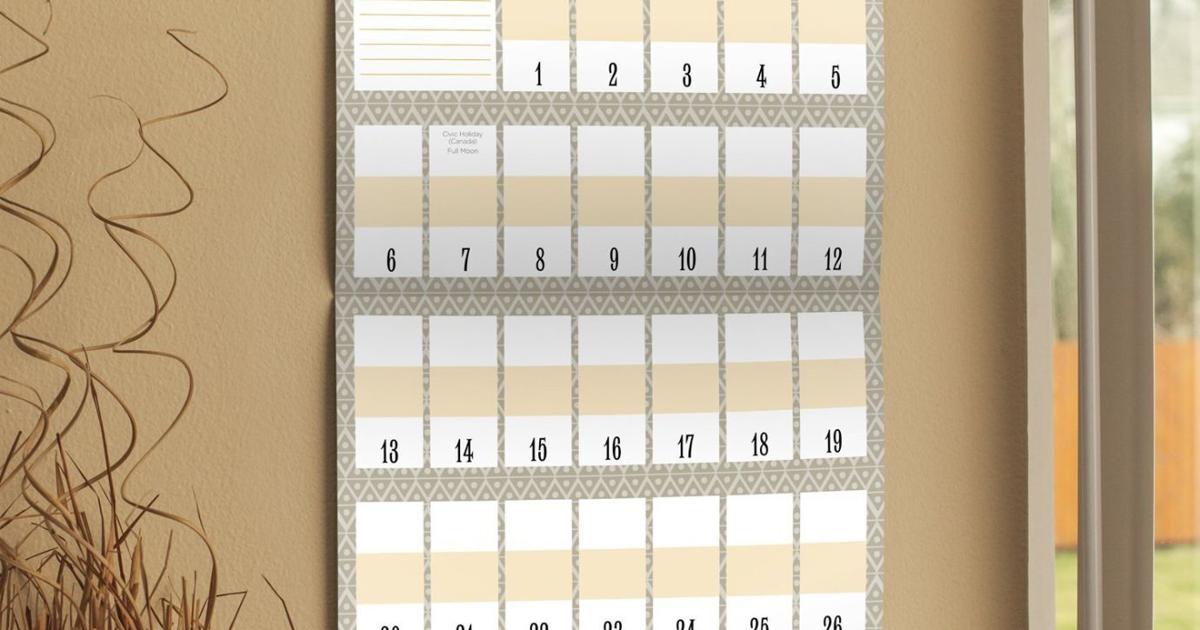 Business Calendar: Program topics include SEO, commercial real estate, planned giving | Local Business
SEARCH ENGINE OPTIMIZATION • Score offers this virtual workshop for new website owners who want to know how to get the most out of SEO.
COMMERCIAL REAL ESTATE • The St. Louis chapter of Commercial Real Estate Women holds this virtual and in-person program on the current boom in the industrial market segment.
• 4-7 p.m.; Vue 17,1034 Brentwood Boulevard, 17th Floor, St. Louis
• In-person: $50 for members, $75 for nonmembers; Virtual: $15 for members, $25 for nonmembers. Register: https://bit.ly/3HYXcfo
LINKEDIN • This Score Zoom meeting covers LinkedIn and how to manage your professional identity to build and engage with others and increase your network.
PLANNED GIVING • The St. Louis Council of Charitable Gift Planners and the Association of Fundraising Professionals offer this presentation on estate and charitable planning, featuring Kathleen Bilderback of Affinity Law Group. This is the first of three planned giving boot camps. Other sessions are: Working with Professional Advisors to Maximize Giving, March 23, and How to Market and Ask for Planned Gifts, March 30.
• 8-10 a.m., Missouri Athletic Club West, 1777 Des Peres Road, Des Peres
• $35 per session or $90 for all three for members of the AFP or SLCCGP; $55 per session or $150 for all three for nonmembers. Register: https://conta.cc/3HW8KjQ
COMMERCIAL REAL ESTATE • The St. Louis Chapter of the International Facility Management Association provides an overview of commercial real estate and how the pandemic continues to impact businesses.
• 5-7 p.m.; Woodard Cleaning & Restoration, 9490 Watson Road, St. Louis
DIVERSITY IN CONSTRUCTION • Construction Forum hosts this event on eliminating barriers to workforce entry.
• 7:30-11:30 a.m.; Sheet Metal Workers Local 36, 2319 Chouteau Avenue, Suite 100, St. Louis
BUSINESS INCUBATORS • Justine Petersen and the STL Partnership Business Center – Wellston host a Zoom session discussing business incubators and innovative solutions to move startup businesses forward.